It's easy for you to sell your Peugeot.
Based in Harrogate and working across the UK. Yorkshire Vehicle Buyers promise a great price for your Peugeot, regardless of it's condition, type or size. With over a decade of experience in buying new and used Peugeot's, each personalised quote is worked out by our friendly staff to give you the best value possible.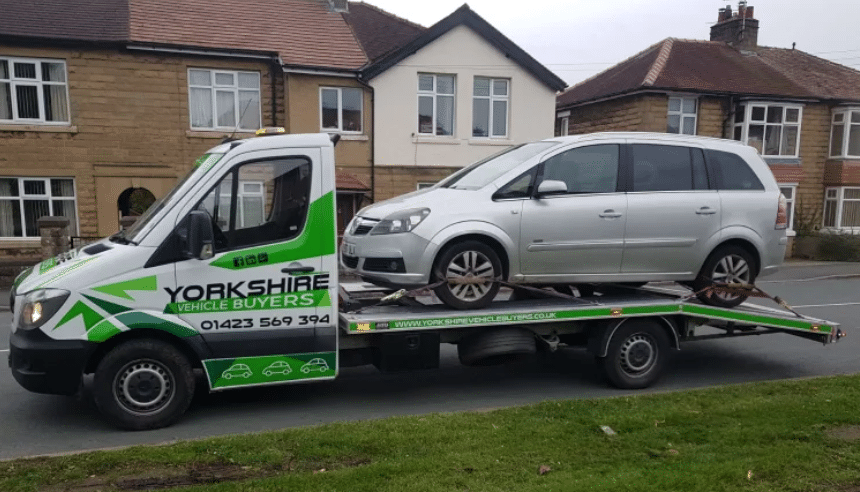 The simple way to sell your Peugeot.
Simply pop your Peugeot's registration and a few contact details into the quote form
We will contact you very quickly with a competitive genuine quote for your Peugeot
The payment will be made directly into your bank account before we collect your Peugeot
One of our trucks will collect your Peugeot and complete any paperwork for you
Frequently Asked Questions
Frequent questions when selling a Peugeot
Most certainly, we purchase any Peugeot no matter it's condition and we will give you a fair and competitive price for it.
No, we can collect your Peugeot from wherever it is currently located. We have trucks capable of transporting Peugeot's after we've paid for it.
A selection of our recent Google reviews
Disposed of my second car this week with these people and again they were absolutely faultless. From Rachel the exceedingly helpful and friendly lady on the phone to Adi who came out to collect the car. The service was prompt, efficient and exactly as you would wish.
Excellent company, I rang at 11AM and by 4PM my car was gone hassle free and the money straight into my bank, I would highly recommend Yorkshire Vehicle Buyers.
I was helped by Rachel over the phone and Graham that came to pick up my car, he even came early which was fine by me and we had the whole transaction sorted within 10 minutes. Great staff and a great service, would recommend!